Open Assignments (3)
The following assignments are still open and seeking house sitters. Click the row to see all the details.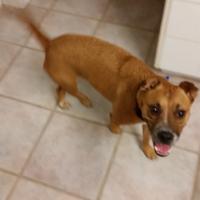 Woodroffe
Northern Territory - Darwin
6 days from 26 May 2019 to 01 Jun 2019
I have a lovely home with refreshing gardens which are mostly on a retic system. Some pots would need watering please. ...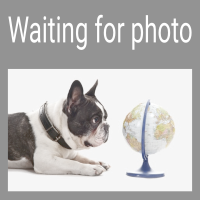 Katherine South
Northern Territory - Outside of Darwin
142 days from 09 Jun 2019 to 29 Oct 2019
Two dogs to care for.